GO CARBON NEGATIVE
At Beautex Carpets, we want to give you every option to take your responsibility and limit the environmental footprint of your project.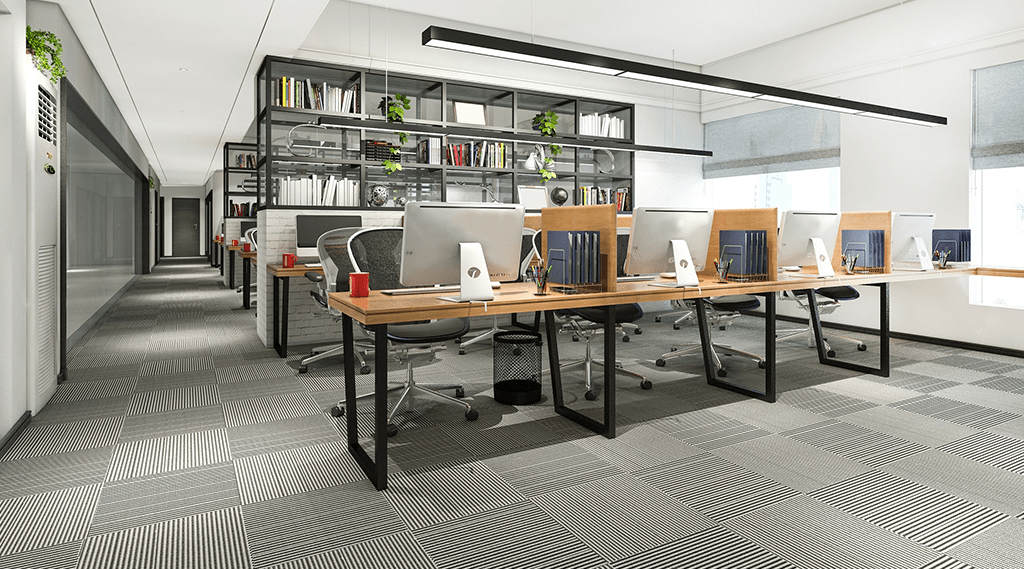 Our Commitment
Manufacturers can no longer maintain processes that deliver the best bottom-line results, nor can they cling to old habits. Beautex Carpets adapts to this changing market by partnering with global factories that meet our strict sustainability requirements. Without committing to any one type of equipment, our products are produced with the latest sustainable technologies. We are also the leading exporters of floorcoverings in compliance with India's environmental standards.
To improve the sustainability of our manufacturing process, we currently work with industry accredited bodies rather than create our own in-house standards. While the road to complete sustainability is a long one, the journey has begun. What's more, it's our goal as one of India's sustainable Carpet companies to take the lead in delivering the latest initiatives for the market. Constant improvement drives us every day!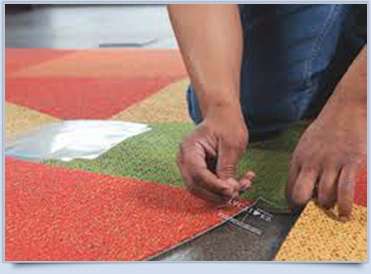 EMBRACING TOMORROW, TODAY
create with carbon
We are actively using and exploring raw materials that use plant-derived carbon or sequester carbon to make our products. Guided by materials science, we've added new thinking and innovative materials to develop backings with a negative carbon footprint.
a natural fit
Nature is our muse at Beautex Carpets, and not just for our Earth-inspired rugs. Nature has the power to self-regulate the climate, and we want to do the same. That's why we're exploring ways to run our factories more like ecosystems.
act for the future
By using STRUDON PP yarns, CAMIFIN Cable yarns, and AQUAFIL Nylon 6 yarns, made from nearly all recycled waste, like fishing nets or textile scraps, we work towards lowering the environmental impact of brand new nylon that uses new resources.
Need to get in touch with us?
We are committed to delivering the best sales and service the industry can offer.
From carpet, hard-floors or custom carpet, we look forward to assisting you with your flooring needs.
[email protected]