Designed for   Open Spaces
From unique product combinations to interesting designs, we're always creating new ideas that inspire. Take a look at some of our inspiration ideas.
about us
Beautex Carpets
Beautex  has a reputation for designing innovative and flexible solutions across broadloom carpets, carpet tiles, vinyl flooring, hard floors, custom carpet and rugs. Since 1963, specifiers and architects seek our expertise in supplying differentiated flooring for their projects. Additionally, our products are colour-rich and in-stock, meeting the evolving commercial flooring needs.
send a message
request a call back
Beautex Carpets is the leading designer and provider of innovative Carpet solutions in Mumbai IN. As a result, designers can choose from an extensive product portfolio that serves a wide range of industry segments. Additionally, products are built for purpose, meeting varied design and functional challenges of today's projects. This translates to Carpets with benefits like sustainability, acoustic support, high performance and style.
Learn More About Beautex Carepts
Understand why Beautex Carpets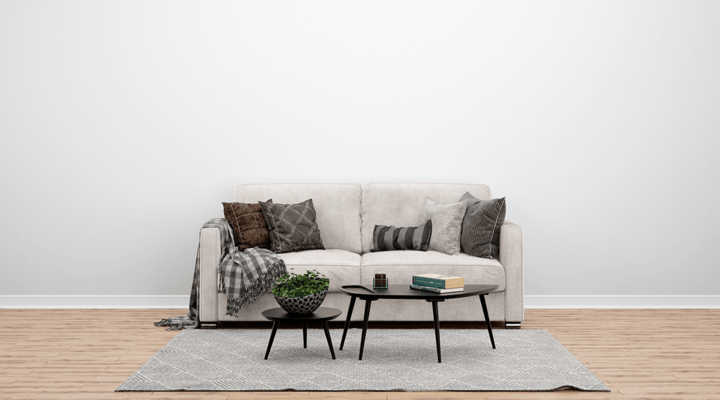 The art of making carpets was probably developed on the plains of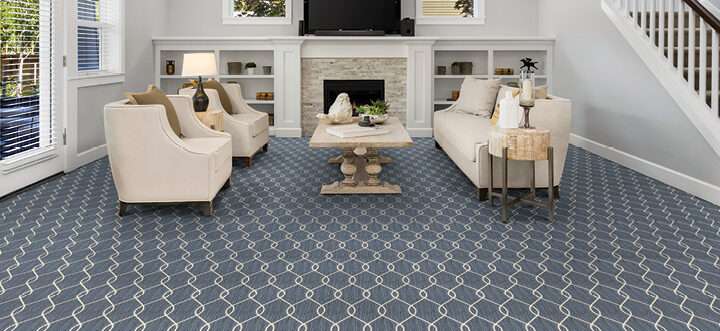 Today we have a wonderfully wide choice in everything, especially home furnishings.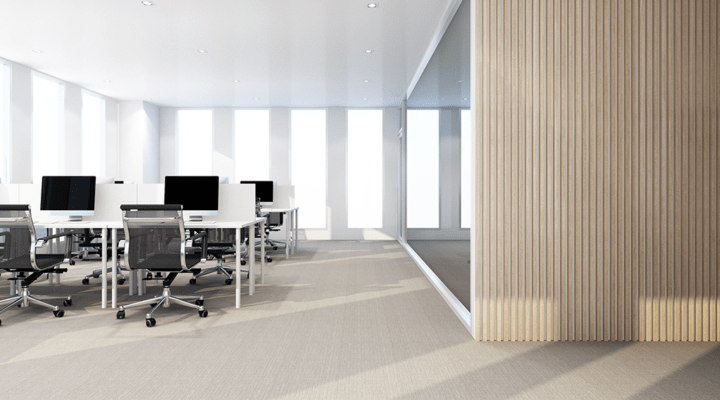 Carpeting used to be a flooring staple in residences all throughout the